We are more than the SBU!
We are currently working on projects and are specifically seeking partners with experience in the following fields:
Solar
Aerospace
Light Electric Vehicles (LEV)
Email: info@focusdesigns.com
About
Our Purpose: To be the pinnacle of innovation and design for alternative modes of transportation.
We have the privilege of working on some of the coolest products on the market (Solowheel, etc…). Our various projects have provided us with some very useful experiences and valuable connections. We are the company that will do what others will not – it's in our company DNA.
Have an exciting project and need some help developing the idea? We are more than capable of taking your good ideas to the next level and setting your business up for success. We partner with plenty of local and overseas companies.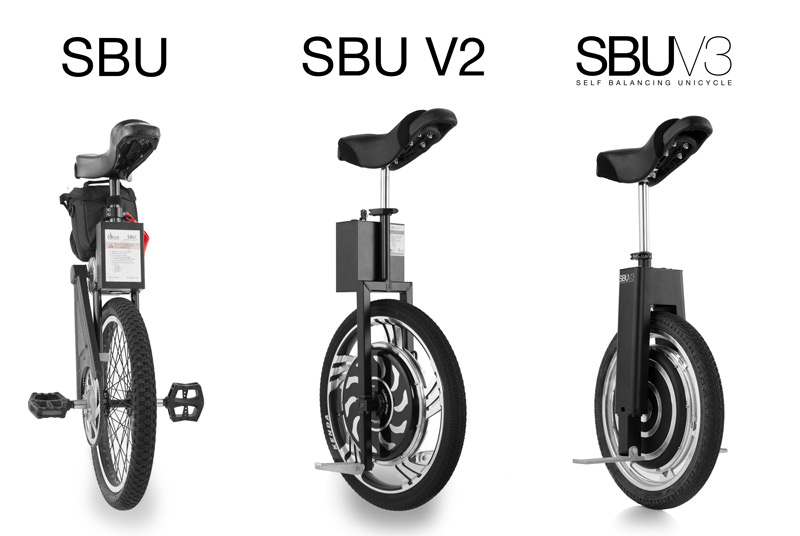 Literally starting out as Daniel Wood (our founder) in a garage converting Nimbus unicycles into the SBU V1, we've got quite a history of change (both in the SBU and in company). Now a healthy and growing business (we call ourselves the N3rd H3rd) with partners and agents stemming worldwide, we're super-stoked to bring you V3.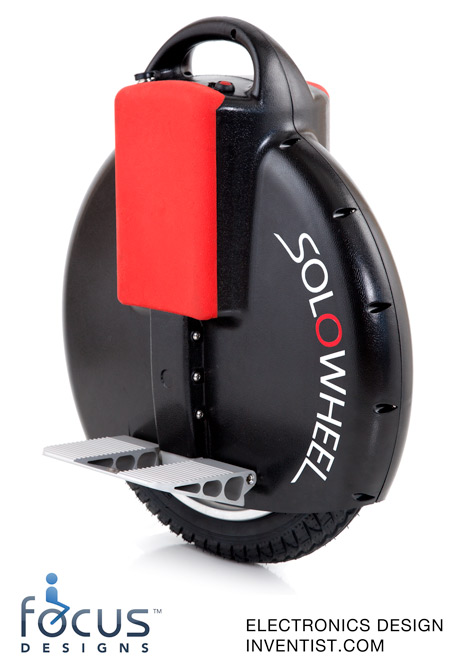 You've probably heard of the Solowheel. We're proud to take credit for the electronics design as well as a few mechanical features. We partner closely with Inventist and are excited about a few upcoming projects as well. The partnership between Focus Designs and Inventist is a perfect example of our collaborative capabilities.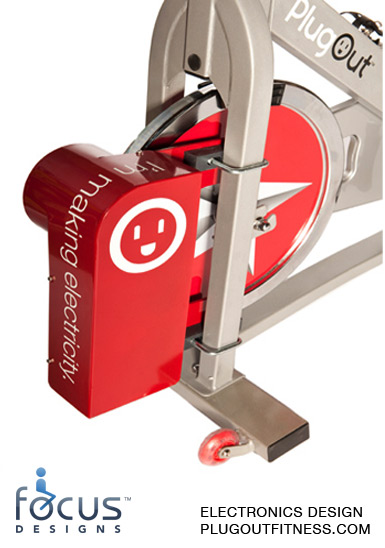 Do you exercise? I bet you have never exercised AND put your energy back into your home to save money on your electric bill.  That is the unique idea that PlugOut Fitness and Focus Designs, Inc. have been working on.  Using some of the things we learned on the SBU development we were a key part of the electronics design within the VisCycle. Read more about this on their website.